Step 1
Formulation of rational theoretical models for describing the behaviour of reinforced concrete; for example, we were co-developers of the Modified Compression Field Theory, and developers of the Disturbed Stress Field Model.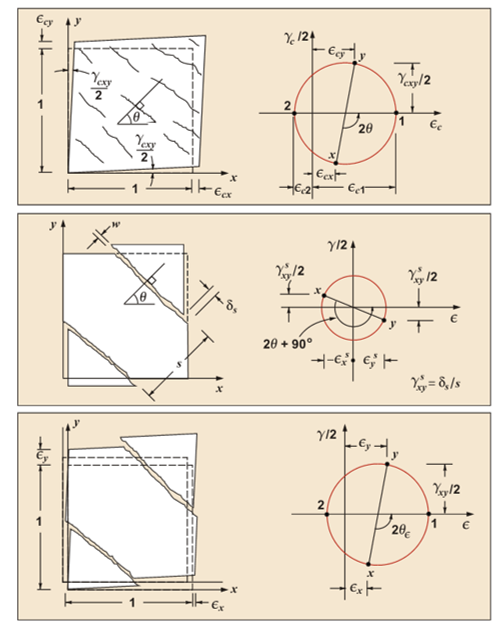 Step 2
Development of a reliable data base through experimental investigation, emphasizing well-defined conditions on simple test elements; thousands of mid- and large-scale specimens have been tested over the years.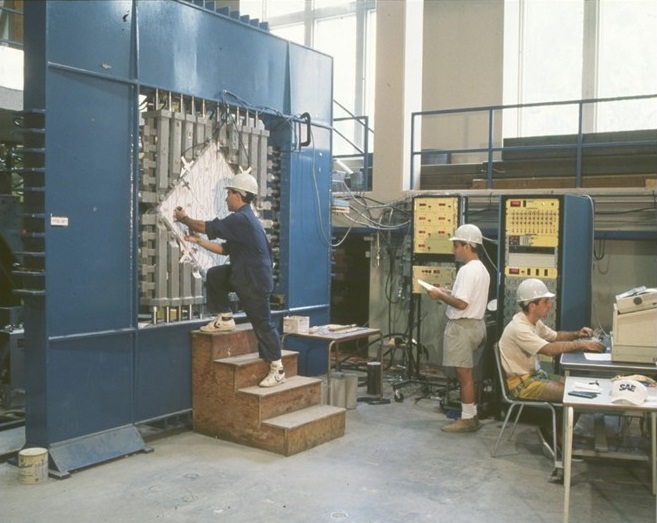 Step 3
Formulation, from the test data, of simple but realistic constitutive models that accurately reflect response under states and conditions of practical concern.
Step 4
Implementation of these models into numerically robust nonlinear analysis algorithms specifically formulated for reinforced concrete, namely the VecTor suite of programs.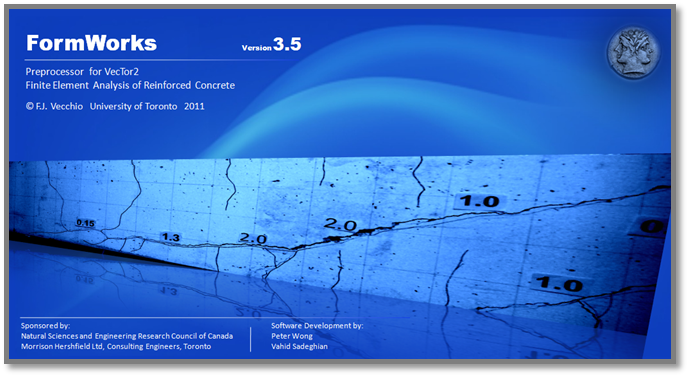 Step 5
Corroboration of the analysis models and procedures against tests involving complex structures; examples include multi-storey frames, flanged shear walls, deep beams, and cylindrical shells.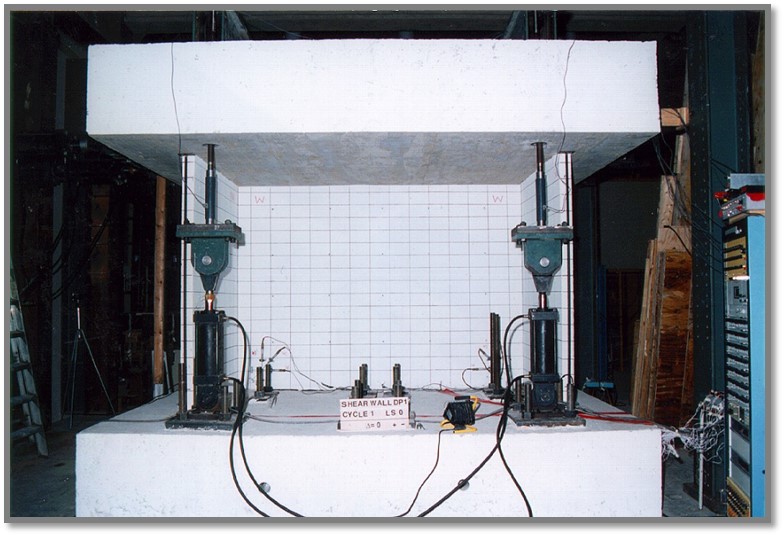 Step 6
Application of the analysis procedures to real situations, through case studies or in consulting applications, sometimes identifying facets in need of further refinement and necessitating a return to Step 1.